Playing good cop, bad cop!
By Vinod Mirani
Mumbai, Feb 26: Writer, lyricist, poet and film encyclopedia in his own right Javed Akhtar is in the news again. He is being hailed as a hero for taking a stand on the kind of things Pakistan does against India. He raised a number of issues, from the accused in the Mumbai terror attacks going scot free in Pakistan to Indians playing perfect hosts to Pakistani talent, such as Mehdi Hassan, although Pakistan never showed the courtesy to invite even the legendary Lata Mangeshkar!
Javed Akhtar has been hailed for his stand because he did it in Pakistan and in front of a Pakistani audience. Of course, the audience present appreciated what he had to say with applause.
Javed Akhtar was in Pakistan to attend a literary event, but he did not shy away from telling his audience why the Indians were angry. He raised the 26/11 Mumbai terror attacks which he, being from Mumbai, had seen very closely. He stated that he was well aware that the terrorists were not from Norway or Egypt, but from Pakistan and the masterminds of the attack were still roaming free in Pakistan!
Javed Akhtar showed the mirror to the Pakistanis on their own soil. And Shabana Azmi is acting in a British film, 'What Has Love Got To Do', which is directed by Shekhar Kapur and written by Jemima Goldsmith (Imran Khan's ex-wife). The film also stars a couple of Pakistani actors.
Talking to the Pakistani media house, 'Dawn', Shabana Azmi said Pakistan and India could make really good films together. Why? Just because you are taking to the Pakistani media?
Azmi claims that Pakistan has a lot of talent or something to that effect. Does India lack in talent? Our filmmakers are victims of the star system, but if one were to watch television and OTT programmes, one will see how the country is oozing with talent!
From the business angle, why would India want to make films in collaboration with Pakistan, a country that bans Indian films on a whim as is the status now? Their cinemas, which thrived on Hindi cinema, are starving for audiences, but they will still ban Hindi films.
Where is the talent if the Pakistani industry has to fall back on a crude 1979 remake, 'Maula Jatt', to find its big hit in a long time?
The problem with Pakistanis is that hey don't respect hospitality. As Javed Akhtar said, they never reciprocated by calling the Indian legend to Pakistan.Those who make money here badmouth India on their return to Pakistan and talk to the local media.
The cricketer, Shahid Afridi, is one of them. Rameez Raza, another former cricketer they love, only talks negatively about India. Also heard, a so-called actress, Meera, who spent her evenings allegedly soliciting clients at a Juhu hotel in Mumbai, now has made abusing India her full-time hobby. Then there was Veena Malik; they are all the same. Who doesn't know what the ghazal singer Ghulam Ali said about Indian women while on a flight to a co-passenger not knowing he was an Indian government official.
The Hindi film industry gave work to a lot many Pakistani actors, but they all talked against India, instead of remaining neutral. Is India producing about 2,000 films a year without having its homegrown talent that we need ingrate Pakistani talent?
Yes, Ms Azmi was talking to a Pakistani channel and had to say nice things. Thankfully, Javed Akhtar balanced it with his views on Pakistan. There was a phrase much in use: Good cop; bad cop!
This joint venture with Pakistan can only spell disaster. This topic has been talked about often over the years. But there is nothing for India in this idea. I was invited by India's biggest media group to discuss this topic of India-Pakistan joint ventures.
A Pakistani lady producer was to express her views against mine. She was given the first option to choose for or against (you know Aman Ki Asha entailed being nice to enemies!). She suggested it would be a great idea to make a co-production. I opined that we in India had no real reason to do that. If at all, may be, the Punjabi producers can follow up on the proposal, for there is a huge Punjabi-speaking population on the other side of the border. That could have added to the business of Punjabi films, instead of them watching these films for free.
How Many Phalke Awards Do We Have?
The media, especially TV news channels, even those claiming top slots, went ga-ga over the Phalke International Awards during the week.
Which Phalke Awards are these? And, how many Phalke awards do we have? There is one, the original, that the Government of India bestows on an individual for his/her contribution to films. There is one DadaSaheb Phalke Academy, which is a registered body. Rest, there are half-a-dozen others who exploit the Phalke name; and, this one claims to be International!!
What was international about these awards? How many Hollywood or other foreign films did they choose?
Why do film people get swayed by such fly-by-night award givers and why do media houses never verify their credentials? Because the media loves everything served on a platter. Especially if it is about films! The media seems to believe in the adage: "Why bother to confirm it, just publish it till someone denies it!"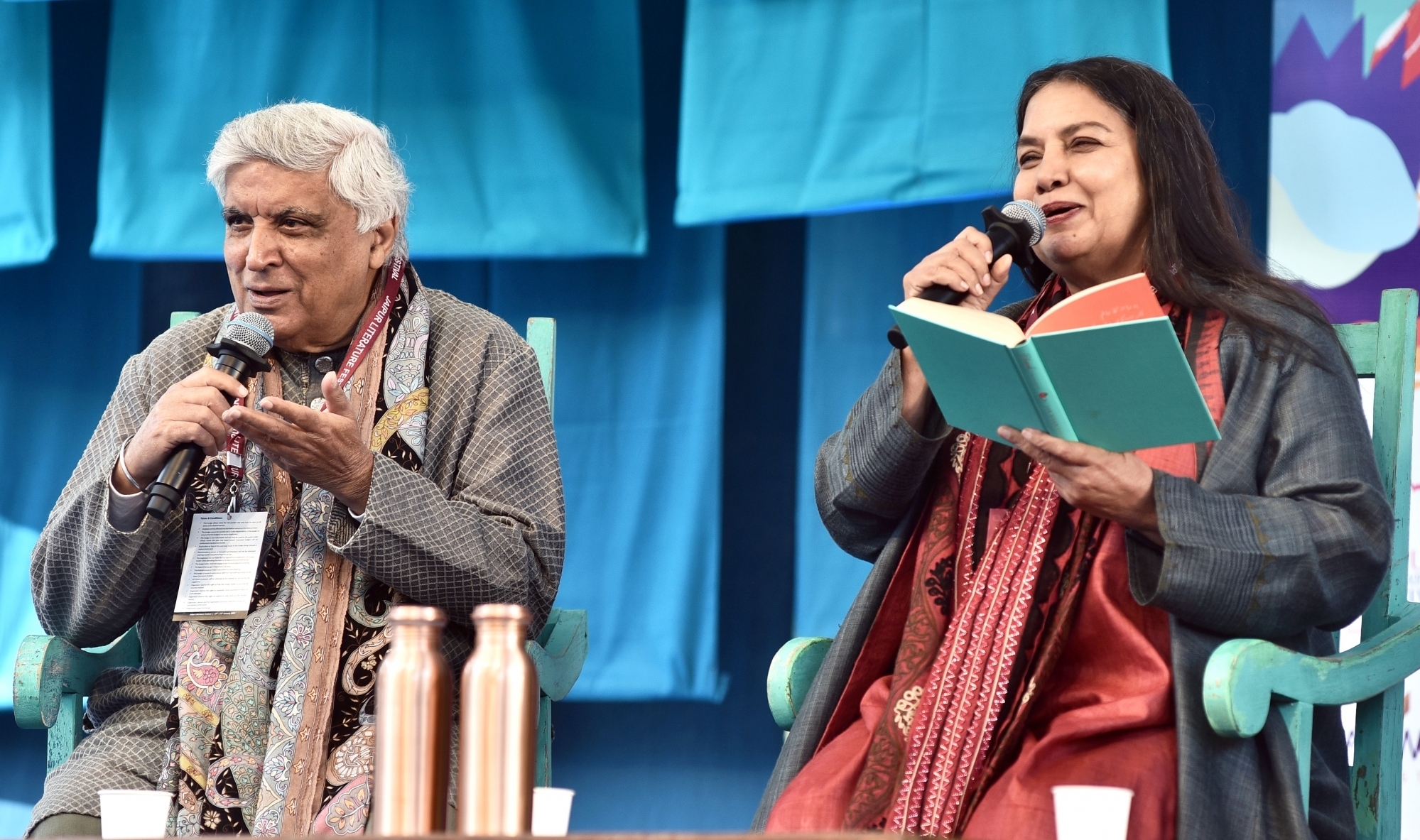 The Phalke award in question lists some known names as jury members and these persons are never aware of their names being used, let alone getting to see the films they are supposed to be giving awards to.
It happened with one reputed editor of a trade journal a few years back. All that happened was they called him to say they had put his name as one of the jury members! This only happened when he learnt about it from his own sources.
These film folk love any kind of endorsement and an award is one such. There were times when various journalists associations, film fan clubs, and so on, bartered away awards to stars for a personal appearance or for an advertisement in the souvenir to be published on the occasion.
One vernacular journalist even went from office to office giving away an award. His award was a decently framed Sai Baba idol; no film personality had the courage to refuse a Sai Baba idol!
There was only one Dadasaheb Phalke, but there are so many exploiting his name for personal gains!