'Shubh Yatra' a Gujarati film with clean comedy and good message
FILM REVIEW- SHUBH YATRA
♣
BILKULONLINE
By Rafat Quadri
IT IS WORTH WATCHING
Ahmedabad, April 28: Shubh Yatra (bon voyage-good luck and happy journey) is a Gujarati movie starring Malhar Thakar, Monal Gajjar and Darshan Jariwala in the lead.
It is a light-hearted family comedy with drama, emotion and fun. While the Gujarati viewers would enjoy watching familiar roads and food joints, there is a subtle social message of respecting communities.
The shout out message of the film is meant for the 'US crazy' Gujaratis who want to go to US with the help of fake agents and land themselves and their dear ones in utmost pain and agony.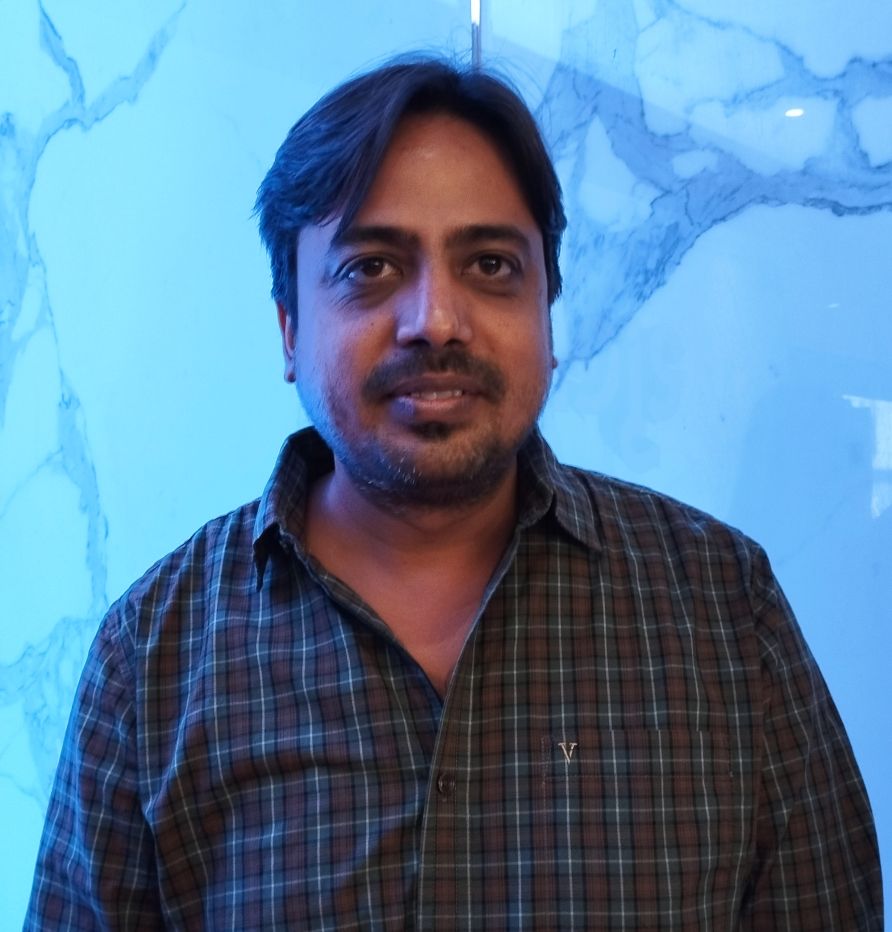 NID (and not NSD or FTII) qualified film maker Manish Saini reflects his art and expertise in conceiving the idea of a film like "Shubh Yatra" and executed it pretty well. No wonder his two earlier films 'Dhh' (National Film Award winner) and Gandhi & Co (won the Best Children Film at International Gujarati Film Festival (IGFF) 2022 and selected to screen in the Czech Republic) has brought lot of laurels for him.
"Manish's growth as a film maker has been phenomenal and he is the reason for me to be the part of both his films" remarks Darshan Jariwala a veteran Gujarati and Hindi actor. Jariwala says the film 'Shubh Yatra' is a clean family film with no item songs and yet keeps you engaged and glued to see it till the end.  Manish's humour and comedy to me reminds the Hindi film makers of great repute Rishikesh Mukherjee and Basu Chatterjee".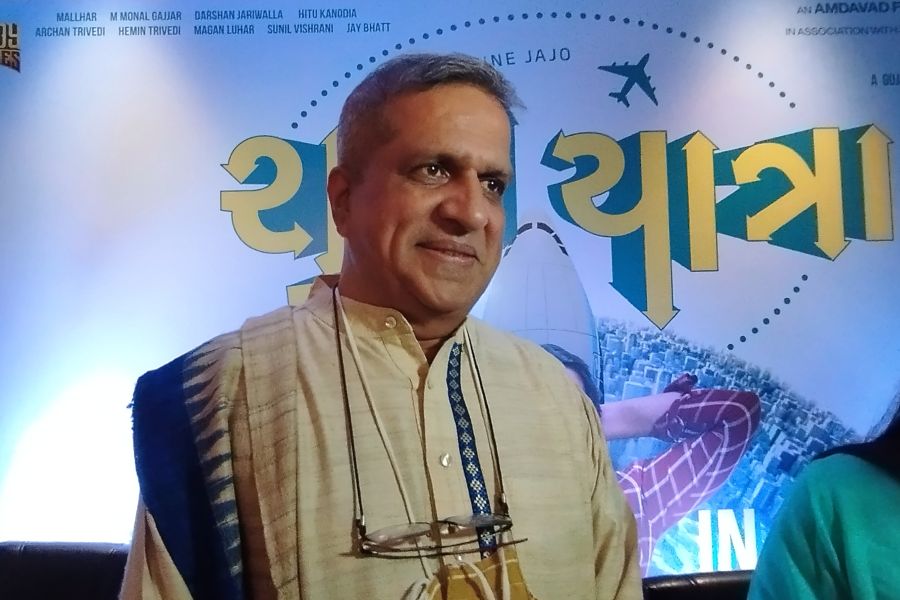 Both Malhar and Monal have given full justice toothier roles and shine more as entertainers in the second half of the film. Movie Songs were composed by talented musicians such as Aditya Gadhvi, Sani Shah, Mohan Kannan, and more. Lyrics by Bhargav Purohit, dialogues by Jay Bhatt and Manish Saini, Producers Nayanthara and Manish Saini,  Anirudh Singh Rahevar Associate Producer, Sandip Raval, Executive Producer, Vignesh Shivan, co-producer, Cinematography by Swathy Deepak, art direction by Jay Shihora, Costume design by Ameel Macwan, the film "Shubh Yatra" is being released today (28th April).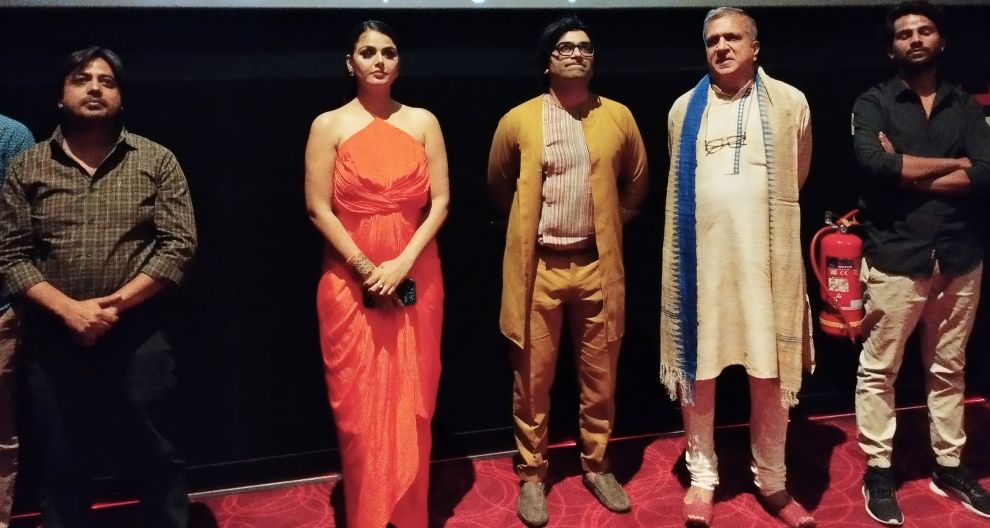 The story revolves around a young man who on the advice of an agent, lies that he is married, to go to United States (US).. But his visa application is rejected and now, he has to follow-up with a string of lies to hide one lie.
Hitu Kanodia and Archan Trivedi have performed as lead characters. Other popular actors who were roped in for Shubh Yatra are Sunil Vishrani and Jay Bhatt.
So, why wait …go and watch "Shubh Yatra" it today at the nearest theatre and  appreciate the film brought to you be Amdavad Films, Rowdy Pictures, Satyam Movies and Rupam Entertainment, Chetan Chauhan is the publicist.
(Rafat Quadri can be contacted at: editorbilkul@gmai.com)