Thousands without jobs as recession hits Surat's synthetic textile industry
Surat (Gujarat), Jan 1 : Surat is the synthetic textile capital of India, 90 percent of the country's synthetic cloth requirement is met by the Surat industry which is now facing an unprecedented recession. A number of dyeing and processing units have shut down leaving thousands of workers jobless. The industry production level can reach a peak only if there is an increase in demand in the domestic market.
According to the Surat Textile Industries data, there were around 485 processing (dyeing and printing) units in Surat city and surrounding areas. It was giving direct employment to 4 to 5 lakh people.
In the last three to four months at least 15 to 20 dyeing and processing units have closed down in Surat, said Jitendra Vakharia, president of the South Gujarat Textile Processors Association. He added that the industry was producing some 4.5 crore meters of cloth but is now producing just 2.5 crore meters of cloth a day.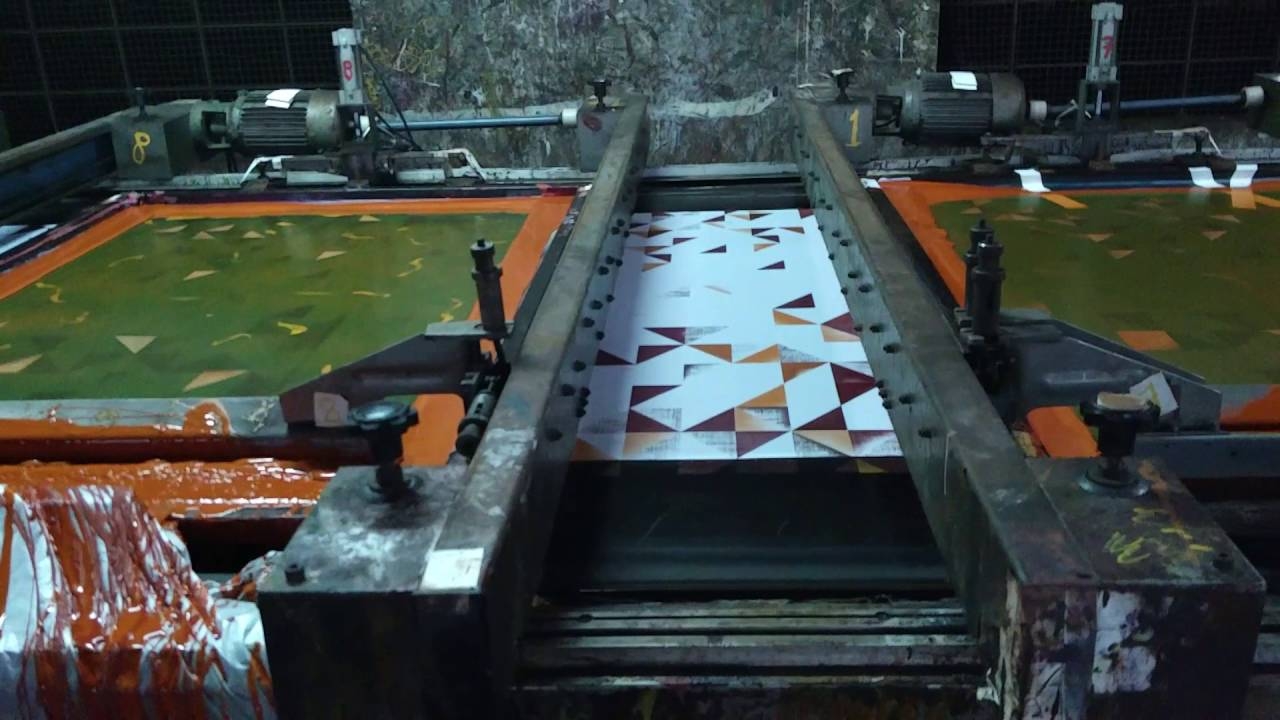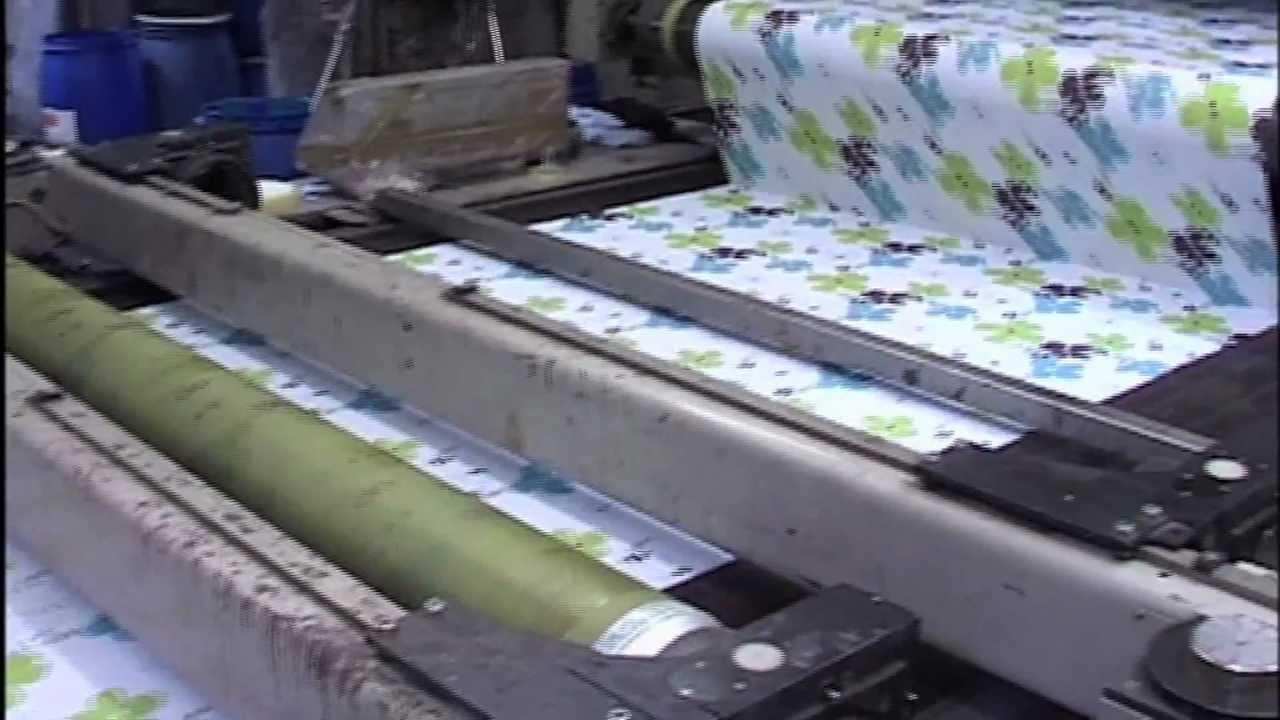 The reason behind this is that earlier the priority of consumers was 'Roti, Kapda aur Makan', now the priority has changed. 'Roti' is followed by other needs like mobile phones, television sets etc. Earlier women were buying 7 to 8 meter-long sarees, now the demand for sarees has come down. They were buying a dupatta with every dress, now that too is out of fashion, even chudidar pyjamas have been replaced by leggings, because of which there is a sharp drop in the demand for synthetic cloth.
That is not the only reason for the recession, claims Kamran Usmani, general secretary, Indian National Trade Union Congress- Gujarat. According to him illegal dyeing and processing houses are operating in large numbers and because they don't have to pay taxes and other charges, their production cost is quite low compared to units operating with registration with various departments. Due to this unfair competition, many units have closed down in the last few months.
Usmani estimates that at least 70,000 to 1 lakh workers have been rendered jobless, many of whom have returned to their native state. A few years ago these workers used to survive even if they got 18 to 20 days of work, but even 24 days of work is insufficient to survive now because of inflation and increasing cost of living in Surat.
Vakharia says the industry needs the Technology Upgradation Fund (TUF) benefit but the scheme ended last year. It needs to be resumed at the earliest. So far as the consumer demand is concerned, the textile industry needs value added products and products that walk the fashion world, then there is a possibility of an increase in demand and improvement in the situation.