Govt to meet bank heads to discuss emergency credit line guarantee scheme
New Delhi, Feb 19: The government has called a meeting of public sector banks' heads as well as those of four private sector banks, namely HDFC Bank, ICICI Bank, Axis Bank and Kotak Mahindra Bank, on February 22 to review the emergency credit line guarantee scheme (ECLGS), official sources said.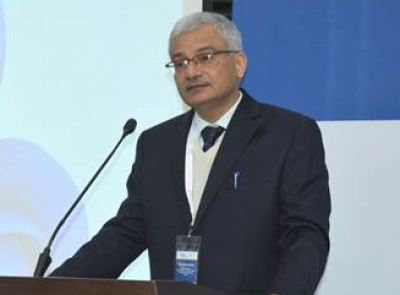 The meeting would discuss the possibilities of using the schemes to help businesses impacted by the Coronavirus pandemic, the sources said.
To ensure that the ECLGS is helpful for such businesses, the meeting is likely to discuss extending the scheme beyond March 31, 2023.
Banking Secretary Vivek Joshi will chair the meeting.
ECLGS was announced as part of the Atmanirbhar Bharat package in May 2020 and was aimed at helping micro, small, and medium enterprises, as they were impacted by the nation-wide lockdown announced by the government in March that year. Under it, 100 per cent guarantee against any losses due to non-payment of loans, was also provided to banks.
At that time, the ECLGS ceiling was Rs 3 lakh crore, which was later hiked to Rs 4.5 lakh crore. Earlier this month, in the Union Budget, the scheme was extended till March 31, 2023 and the guaranteed cover limit was extended to Rs 5 lakh crore.