Featherlite opens an exquisite furniture retail store in Ahmedabad
The Exclusive Experience Centre and store will sell a range of office chairs, modular workstations, soft seating, WFH furniture, and hybrid working furniture, among others
This is Featherlite's second store in Gujarat and it plans to launch three more stores in the state shortly
BILKULONLINE
Ahmedabad, Feb 23: Leading furniture manufacturers Featherlite have now opened a premium furniture store in Ahmedabad on Friday.
The Exclusive Experience Centre and retail store of Featherlite has come up in Ambawadi area of Ahmedabad. Giving details about the store Satish Kumar Sharma, President Sales and Marketing said "We are offering a range of comfortable and ergonomic chairs, modular workstations, soft seating, loose furniture, work-from-home furniture, and hybrid working furniture, among others at the store".
"With the opening of the Ahmedabad store, the number of Featherlite stores in India has gone up to 66. It already has a store in Vadodara and plans to open one more in the city. It is also planning to open stores in Surat and Rajkot to further strengthen its retail presence in Gujarat" added Sharma.
Manohar Gopal, Managing Director, Featherlite Furniture was present at the occasion and addressing the media he said "Ahmedabad is an important market for us and we are happy to launch our Exclusive Experience Centre and retail store here. Ahmedabad is one of the fastest-growing cities in the country with massive investments across multiple sectors. Top companies from across the country and the world are setting up a base in Ahmedabad. The startup ecosystem is also taking shape in a big way. Our studies have shown that customers in Ahmedabad demand only the very best and Featherlite's unique office furniture offerings make it ideally poised to serve the market".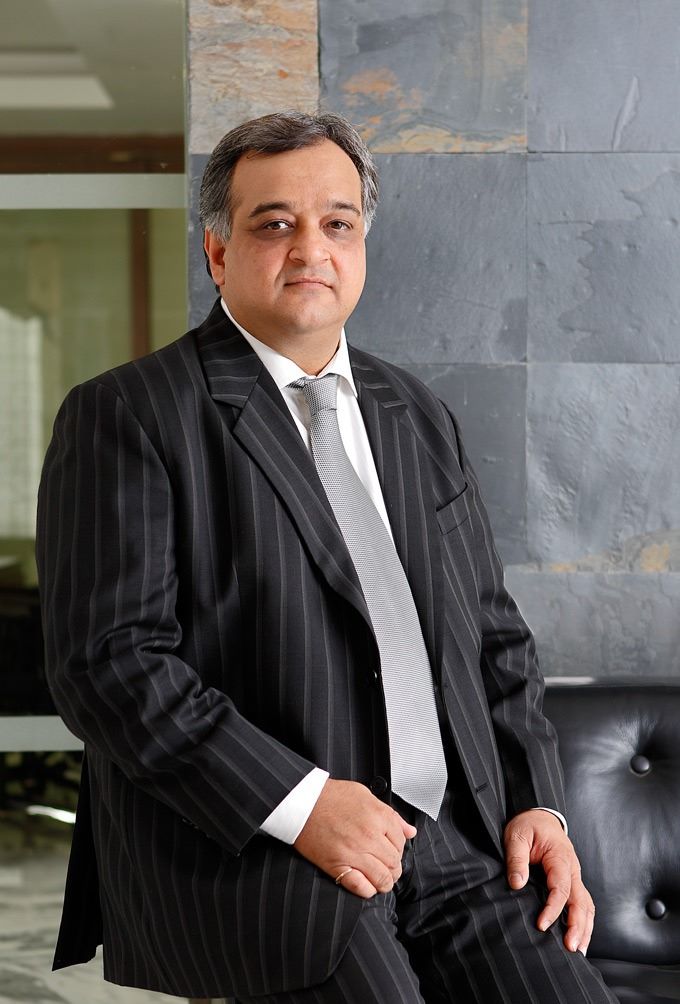 Manohar Gopal, Managing Director, Featherlite Furniture
"Featherlite is driven by the vision to become India's leading office furniture manufacturer through innovative products that encourage collaboration and increase efficiency. Its mission is to engineer ergonomic, comfortable, affordable furniture and space solutions with the least impact on the environment at industry-topping standards" he added.
The Company directors don't seem to be in any hurry to go for IPO and are more family centric business group.  After 'Godrej' the Featherlite marks its name in the organised furniture sector of India. This year's Featherlite has recorded a robust sales business to the tune of Rs. 650 cr. It is after the Covid-19 period that has fetched bigger sales for all furniture makers, specially the perfectly and scientifically designed furniture makers like Featherlite. Reason being a decent number of work force still continuing to work from home, while there are many who are refurbishing their offices or giving a new look to the work place after the Covid era of depressing two years. Also, there is wide acceptance and understanding among the working people to 'invest' money into buying 'healthy' furniture.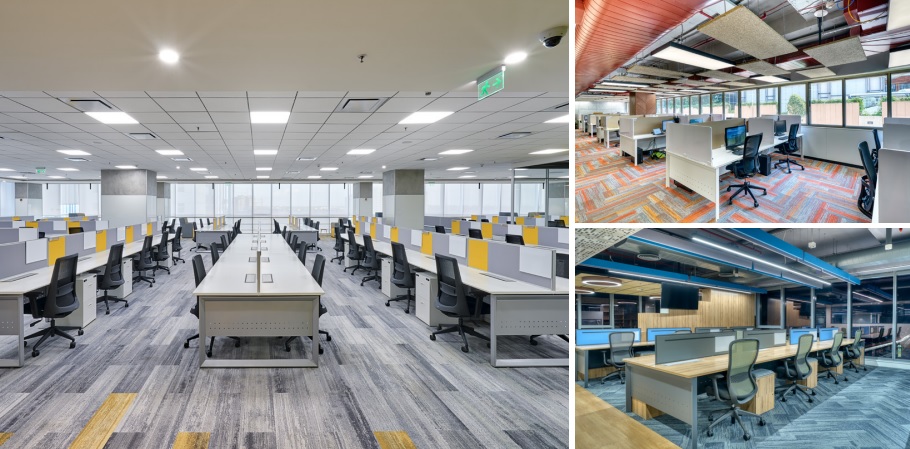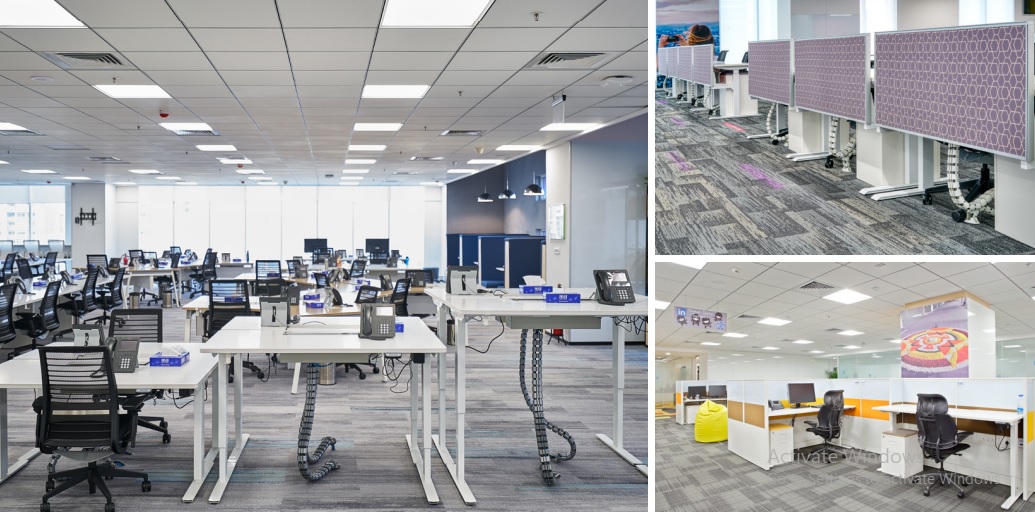 Dhiren Gopal is another Director of Featherlite and brother of Manohar. He is leading the team of the company's designing requirements which are very distinct and of superior quality. He believes in constant innovation to incorporate new market trends.
Its high-end systems and processes ensure consistency and quality in its entire product range. Featherlite has a market share of 20% in the Indian office furniture segment. The share of the organised furniture players in the office furniture segment is 30%. However, the share of organised players like Featherlite is poised to grow as more and more customers chose branded products.
Featherlite has company-owned showrooms across seven cities and dealer showrooms in 40 cities. It is also catering to customers through leading e-commerce sites such as Amazon and Flipkart.
In addition to its retail model, Featherlite also caters to corporates and private companies, architects, banks, financial institutions, government institutions, education institutes, healthcare providers, and office furniture space through its B2B model.
Featherlite has become synonymous with intelligent, well-designed furniture, desired by consumers, enterprises and corporates across sectors and industries. The company was founded in 1965 by Gopal Ramnarayan, a pioneer in the furniture industry; Featherlite soon became an industry leader in furniture manufacturing. Featherlite's expertise lies in manufacturing innovative and cost-effective customised office furniture such as modular workstations, chairs, partitions, desks conference tables educational, laboratory, and retail furniture and fixtures. The company manufactures more than 50,000 chairs and 15,000 workstations in a month.
Featherlite has more than 10,000 customers across the country including giants like Cognizant, Mercedes, Hindustan Unilever, Caterpillar, Mercedes Benz, Ola, Amazon, HCL, Infosys, KMPG, Vodafone, Red Knee, Honeywell, Huawei, Oracle, Tally and Xerox among many others.
Lav J Chellaram, director of the Featherlite Company was also present at the occasion.
Mubassir Shaikh is the senior manager-Sales & Design at Featherlite's Ahmedabad store.