Navjivan Trust announces 'First ever National Photography Festival' in Gujarat  
NPF to showcase photographs of top photographers like Shahidul Alam, Suchi Kapoor and Natasha Raheja, Anushree Fadnavis, Prashant Panjiar, Sudharak Olve, Amit Dave, Dhritiman Mukherjee and Varun Aditya 
BILKULONLINE
By Rafat Quadri
Ahmedabad, April 5: 'Drawing with light' or photography is the process of recording an image. To make this important, interesting and powerful medium, a first of its kind 'National Photography Festival' (NPF) has been organised in Ahmedabad.
The NPF has been organised by the respected and prominent Navjivan Trust with support of some other like-minded groups.
Earlier the Trust had organised a Gujarat Photo Festival which catered to the Gujarat photographers' work. But, this time it has surpassed the boundaries of the state and country and hence the birth of NPF.
Addressing a media conference, Vivek Desai, Managing Trustee of of Navjivan Trust explained that "our idea at Navjivan is to continue with our orienting work where we have also introduced the printing of old photographs and documents with a guaranteed photo quality. Besides printing we intend to add related activities which also helps the trust to run smoothly even as we contribute to the value generation of our esteemed trust's idea of spreading Gandhian values and messages. Hence we have initiated the NPF which is going to be first of its kind in Gujarat festival wherein photography exhibitions of top photographers like Shahidul Alam, Suchi Kapoor and Natasha Raheja, Anushree Fadnavis, Prashant Panjiar, Sudharak Olve, Amit Dave, Dhritiman Mukherjee and Varun Aditya will be on the display during April 6 and 9."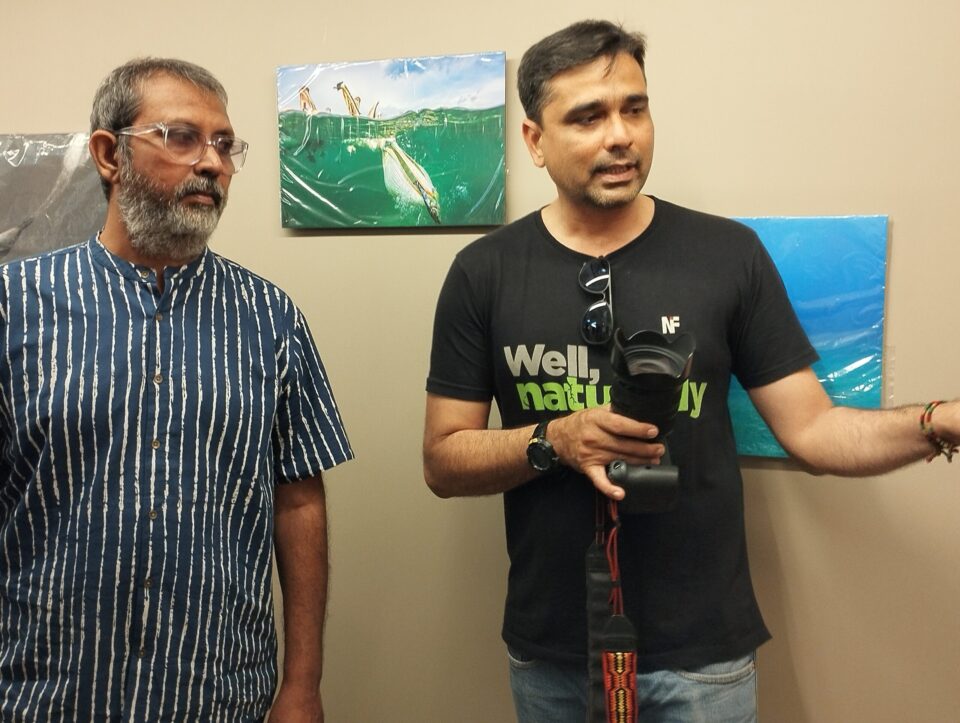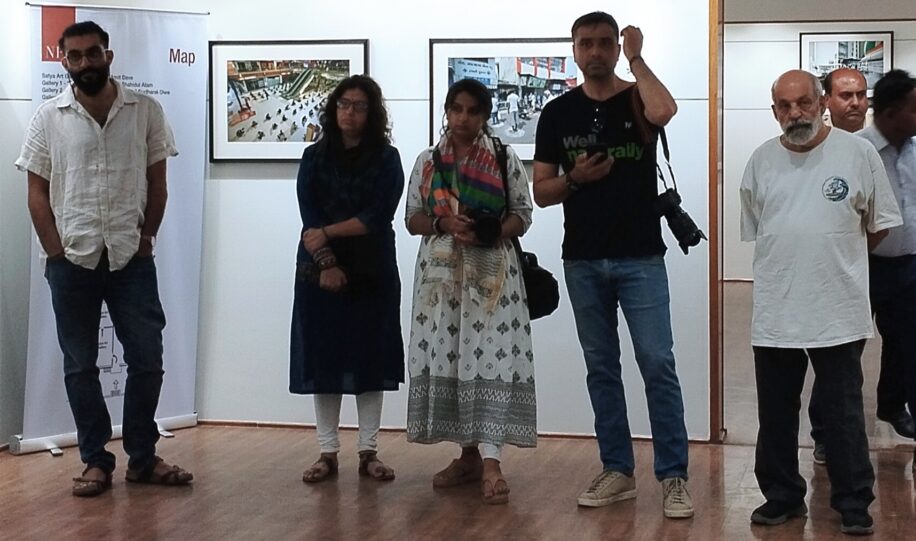 "Besides this, portfolio exhibitions of photographers like Shivang Mehta, Indrajit Khambe, Manish Lakhani, Aneri Nihalani, Lopamudra Talukdar and Jayesh Joshi will also be an attractive aspect of the festival" added Desai.
He further stated that Street and Travel Photography Workshop by Lopamudra Talukdar on 7th and 8th April  and on 8th and 9th  April, a Creative Nature Photography Workshop by Saurabh Desai is also being organised. Interactive sessions with the photographers have also been planned. Photograph and art lovers within Gujarat and across India are expected to visit the NPF.
Amit Dave, a promising photographer of Ahmedabad has been a part of Reuters' Pulitzer Prize-winning photography team that covered COVID-19 pandemic. Navjivan Trust authorities found it necessary to showcase some of his superb photographs which he took during the Covid-19 period. They are on the display at the NPF distinctly and need visitors' attention and appreciation.
Educating the public through photographs that shakes you, convey you, pleases you, allows you to ponder, wonder, learn, get inspired and think is precisely what the NPF is aiming at.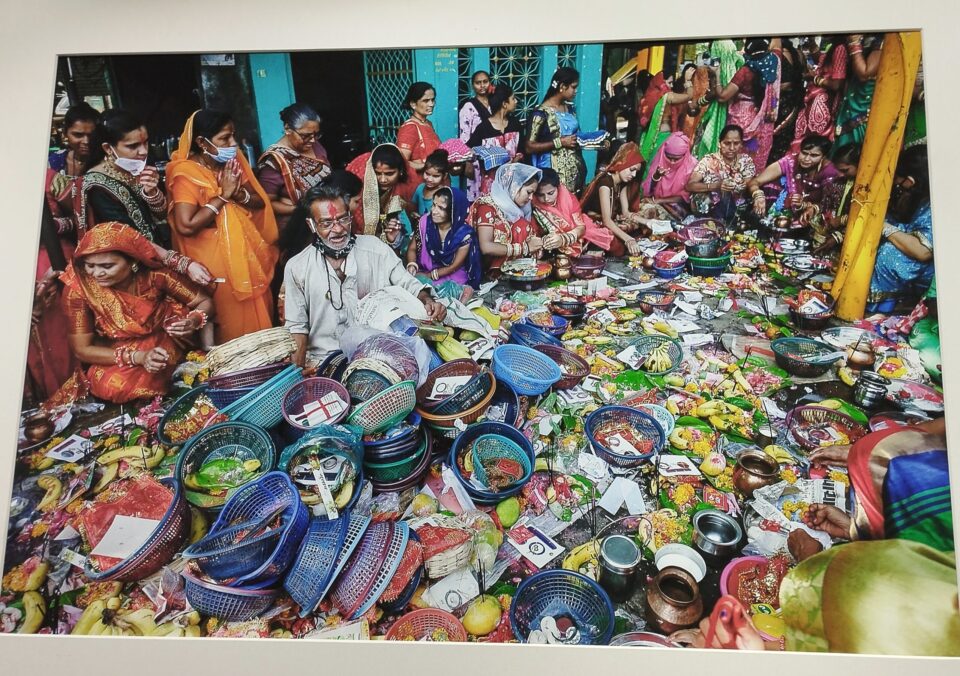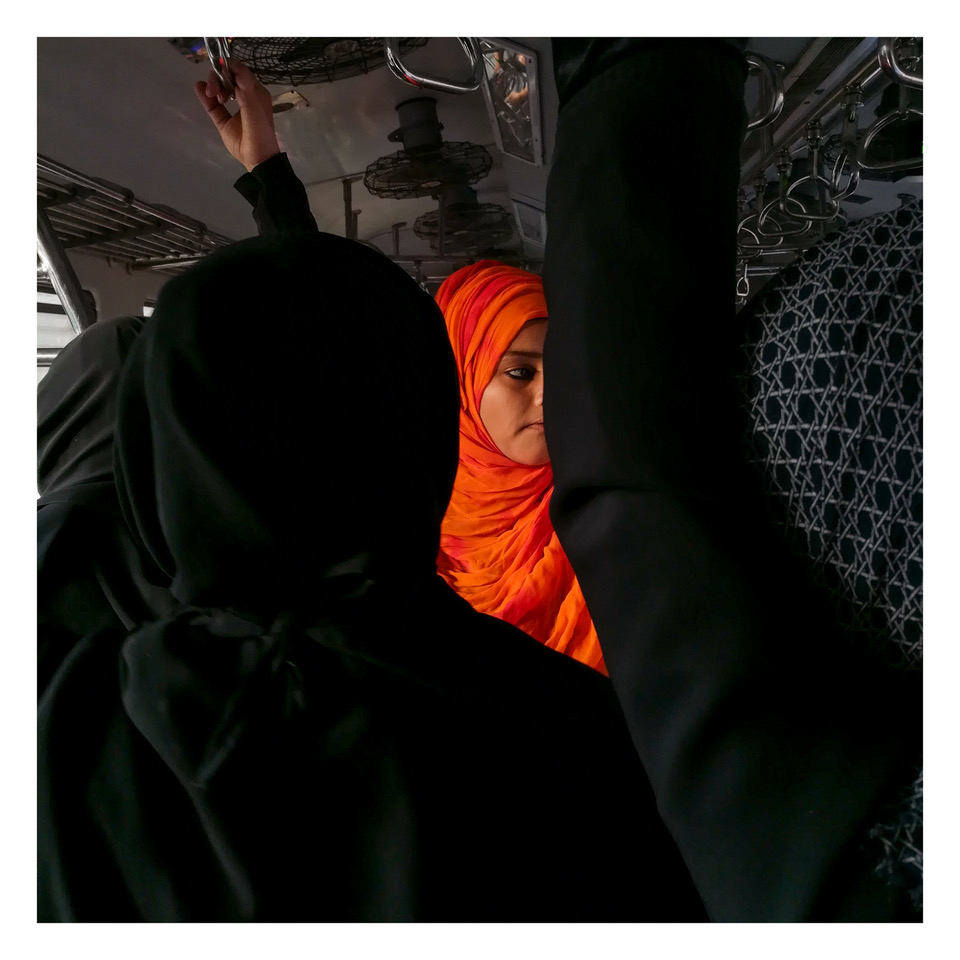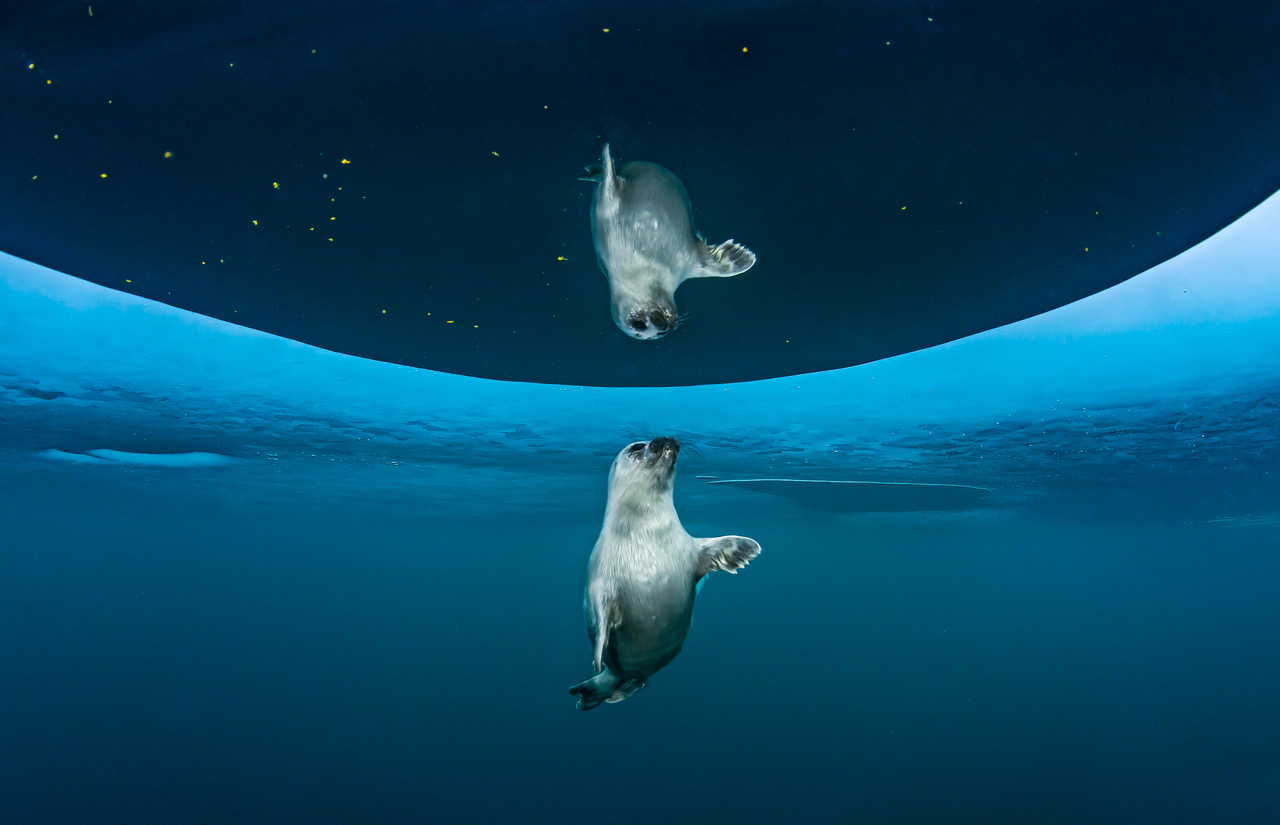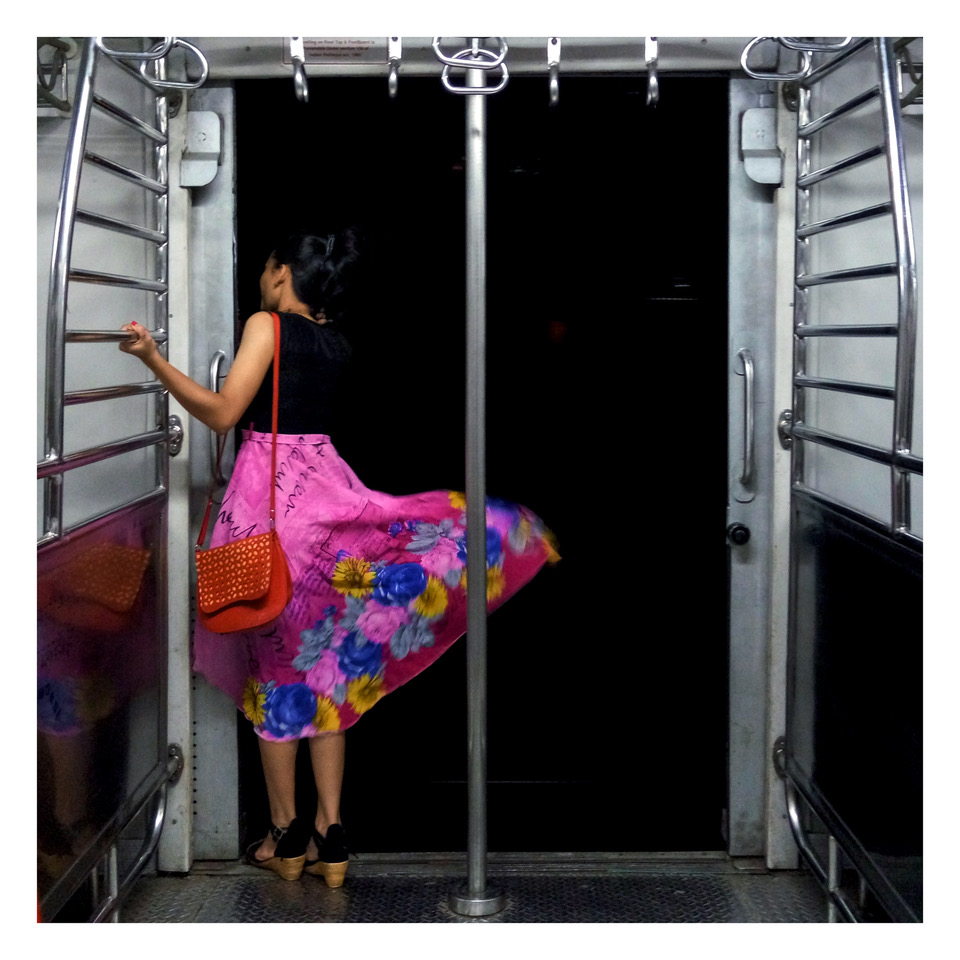 Absolutely free for all without any registration, this unique festival of photographs at the Navjivan Trust campus behind Vidyapith off Ashram Road in Ahmedabad welcomes all the visitors.
Best three photographers adjudged will be given away a prize of Rs. 50,000, 25,000 and 15,000 besides two consolation prizes of Rs.5, 000 each.
A team of promising photo journalists and photographers has been helpful to the Navjivan Trust in arranging and setting up the exhibition materials at the venue which included Mitul Kajaria, Saurabh Desai and others. Navroz Contractor, a highly acclaimed cinematographer and photographer himself has been the expert and guide to Vivek Desai and others while organising the NPF.
"700 entries of around 270 photographers from across India were received by the Navjivan Trust, of which the final entries into the festival were selected for the exhibition. The NPF will be organised once in two years" informed Navroz Contractor.
(Rafat Quadri can be reached: editorbilkul@gmail.com)