BIZOTIC Commercial Limited Announces IPO of Rs 42.21 Cr- to open on June 12th and close on 15th
BILKULONLINE
By Rafat Quadri
Ahmedabad, June 10:  India BIZOTIC Commercial Limited, an Ahmedabad-based company operating in the retail sector with experiences professionals as its promoters announces the opening of its Initial Public Offering (IPO) on the SME platform of the Bombay Stock Exchange (BSE). The IPO will open on June 12, 2023, and close on June 15, 2023.

BIZOTIC Commercial Limited aims to raise Rs 42.21 crore from the primary market through this IPO on the BSE SME platform. The company  offers its shares at a price of Rs 175/- each in lots of 800. The Lead Manager to the issue is Interactive Financial Services Limited. BIZOTIC Commercial Limited, previously incorporated as a Private Limited Company in 2016, became a Public Limited Company in 2022.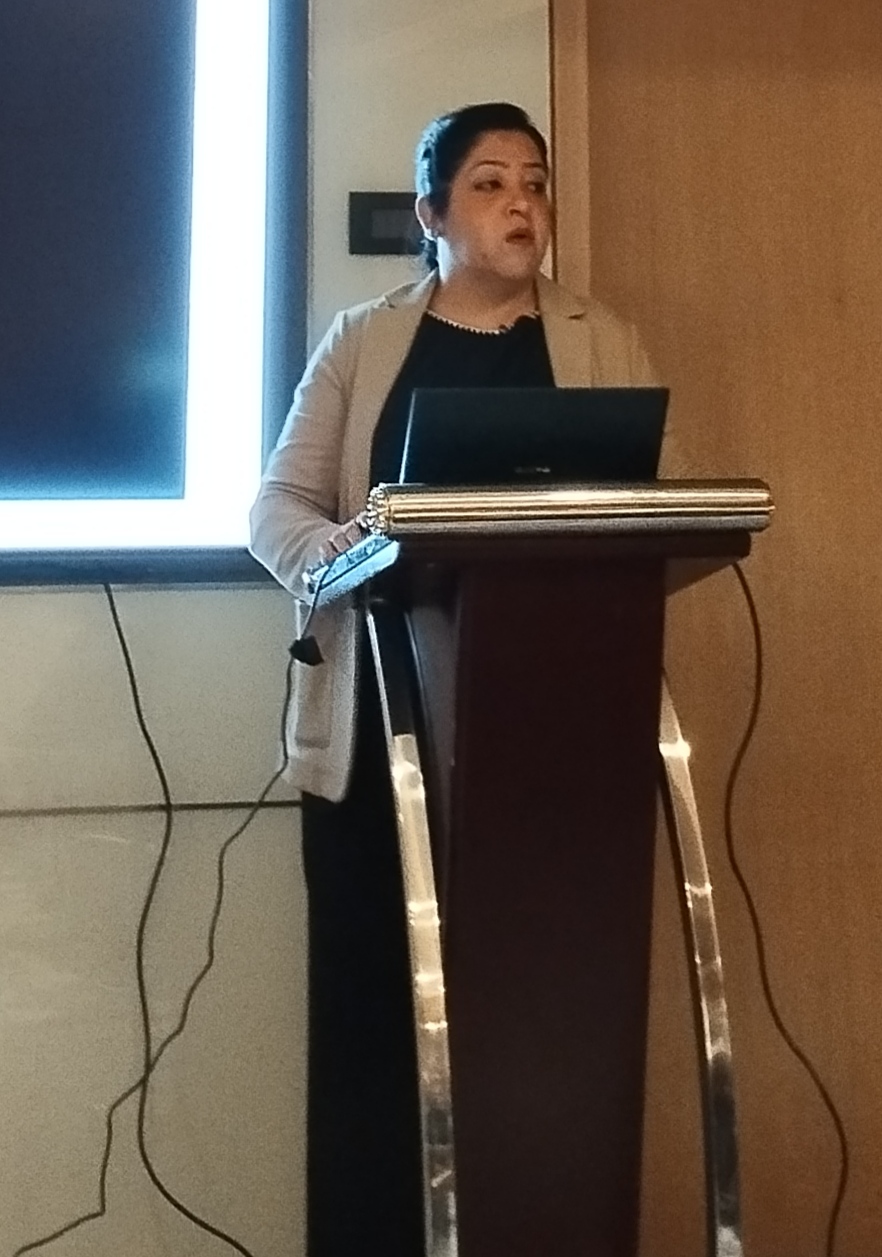 The promoters of BIZOTIC Commercial Limited, Sanjay Gupta and Sangita Agarwal come from a family business background in fabrics and garments. With a shared vision and strong leadership, they ventured into the clothing business, establishing Urban United in Rajasthan. BIZOTIC Commercial Limited encompasses various business segments, including trading, retail, and wholesale.
Urban United, a brand under BIZOTIC Commercial Limited, has become a one-stop-shop solution for Indian men. Offering international quality clothing at affordable prices, Urban United operates numerous Exclusive Brand Outlets (EBOs), currently totaling 20 "Company Stores" and "Franchise" stores, with this number continuously growing.
The management team of BIZOTIC Commercial Limited is comprised of experienced professionals who have excelled in their respective fields.  Inderpreet Kaur, the Director, has 21 years of experience in the garment and fabric business, specializing in design, quality production, and retail. Mohit Agarwal, also a Director, brings over 25 years of experience in Finance and Risk Management.

Additionally, the Managing Director and Promoter,  Sanjay  boasts of a more than 30 years of experience in the fabric industry, while  Sangita  has over a decade of experience in the textile and garments sector.
In terms of financial performance, BIZOTIC Commercial Limited generated an income of Rs 53.41 crores during the year 2021-2022, with a profit after tax of Rs 59.57 Lakhs. As of December 2022, the company achieved a total income of Rs 37.48 crores and a profit after tax of Rs 2.90 crores.
Addressing a media conference, CMD Sanjay Gupta said "Our company has been steadily growing and plans to strengthen its pan India presence after the issue. As an investor, there are several compelling reasons to consider BIZOTIC Commercial Limited such as Potential Growth of company, Expansion of stores in COCO model, Strong Leadership and Management, Customer Loyalty. Additionally, strong presence in the organized retail and wholesale industry further reinforce the company's present and future vision".
Director, Inderpreet Kaur emphasised that "Our Company's focus has been to provide best quality of garments to the customers at reasonable prices. In the near future we wish to expand  our market presence, introduce range of women and kids wear and sell our entire range on from the digital platform".
Investors are encouraged to review the detailed prospectus and consult with their financial advisors for a comprehensive understanding of the investment opportunity presented by BIZOTIC Commercial Limited.
(Rafat Quadri can be contacted at editorbilkul@gmail.com)