BILKULONLINE
New Delhi, Sept 28: Indian badminton team continued their impressive run at the BWF World Junior Championships to enter the quarter-finals in the mixed team event after securing a commanding 4-1 win over Germany in their final Group D match in Spokane, USA.
Backed by the support of BAI, SAI, REC and Yonex, the Indian shuttlers were outstanding against the Germany team as the pair of Sathwik Reddy Kanapuram and Vaishnavi Khadkekar gave India an early lead with a thrilling 21-13, 23-21 win over David Eckerlin and Amelie Lehmann in the mixed doubles match.
In the boys' singles event Ayush Shetty powered to victory against Luis Pongratz with commanding scores of 21-12, 21-7, displaying his dominance on the court.
In the girls' singles, Unnati Hooda displayed her prowess, securing a convincing 21-12, 21-11 victory against defeating Selin Hübsch, leaving no room for Germany to comeback.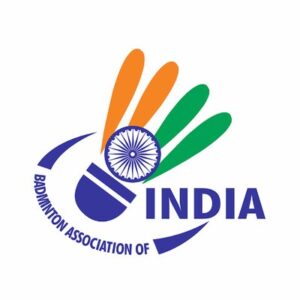 Later in the closely contested match in the boys' doubles showdown, Divyam Arora and Nicholas Raj fell short against opponents David Eckerlin and Simon Krax with scores of 18-21, 21-18, 18-21. On the other hand, the girls' doubles pairing of Vennala Kalagotla and Shriyanshi Valishetty brought their A-game, securing a victory against Amelie Lehmann and Cara Siebrecht with scores of 21-15, 21-18.
This victory against Germany solidifies India's position as the group leader and also guarantees India's place in the quarter-finals where they are set to face Malaysia later tonight.