Aastha Kacha to develop India's first Space Architecture and Exploration Station in Gujarat
BILKULONLINE
Ahmedabad, Jan 17: Aastha Kacha, a young and dynamic girl in Gujarat is doing nothing less than launching India's first space architecture firm AAKA Space Studio
Aastha is self motivated and believes in taking 'first step' hurdles do not break her ambitions and struggles do not let her dreams shatter. However, some hand holding by the government department, ISRO and some financers is what that may take this young lady take Gujarat and India's name. She is herself into extensive research for over four years now she wants to impart knowledge to youth of our nation. Her effort and result in the form of  AAKA Space Studio "is registered in Canada and now in India" .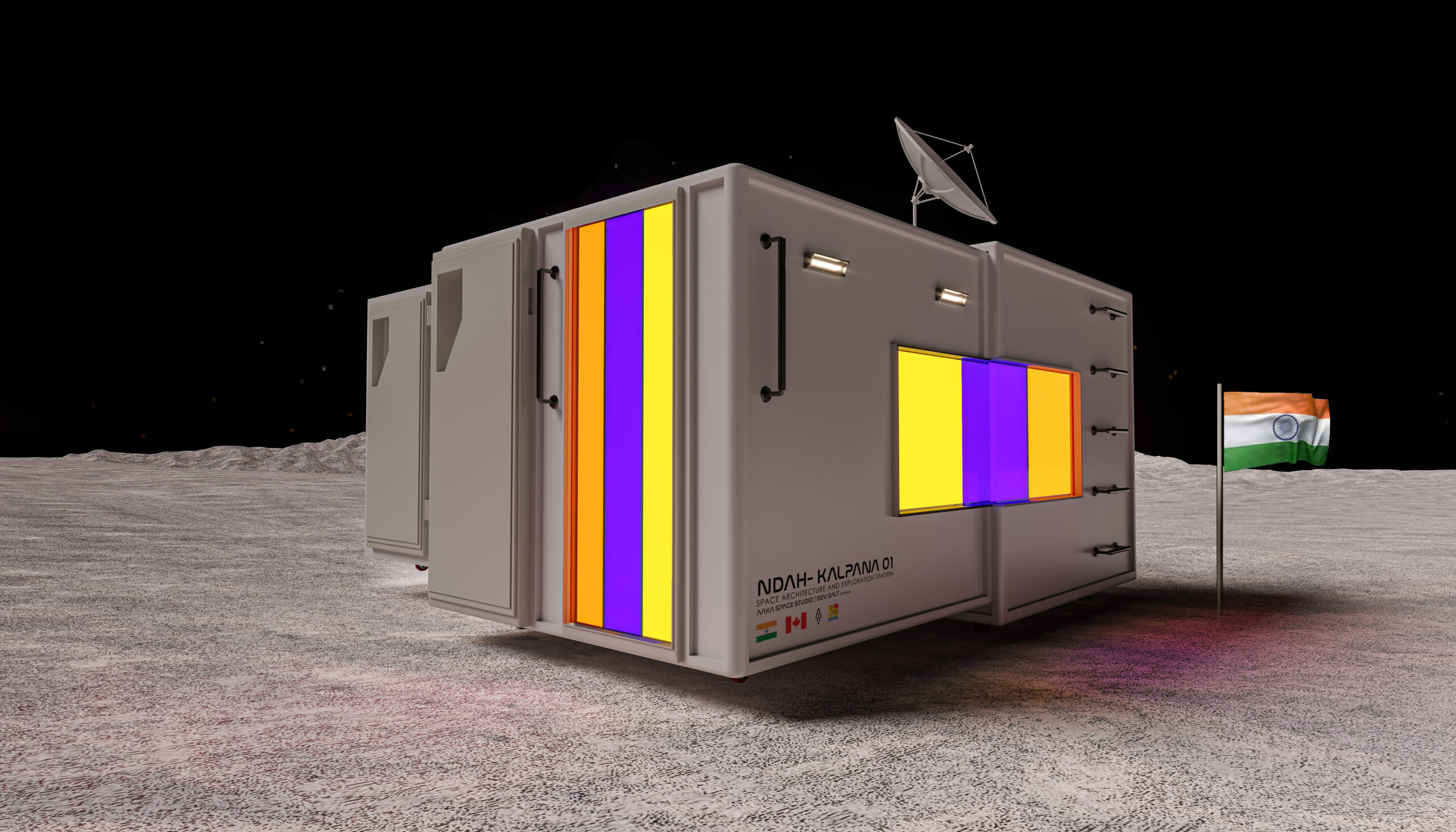 A long-term space exploration program upsurges the risk factor in consensus to ISRO Human Exploration. To mitigate these unforeseen risks, AAKA has come up with India's First Earth-based Lunar Analog Expedition. 
LAE is a simulation of the moon-like environment on Earth! As a part of the Lunar Analog expedition, the all-women crew from AAKA SPACE STUDIO visited the Indus Valley Civilization as part of their mission to understand and create a future for space architecture. They not only explored the Valley but also stayed in the unique environment of the White Desert to observe and explore the traditional knowledge of Ancient Indian architecture and civilization advances, with the purpose to implement it in their future mission to send their habitat to the lunar surface.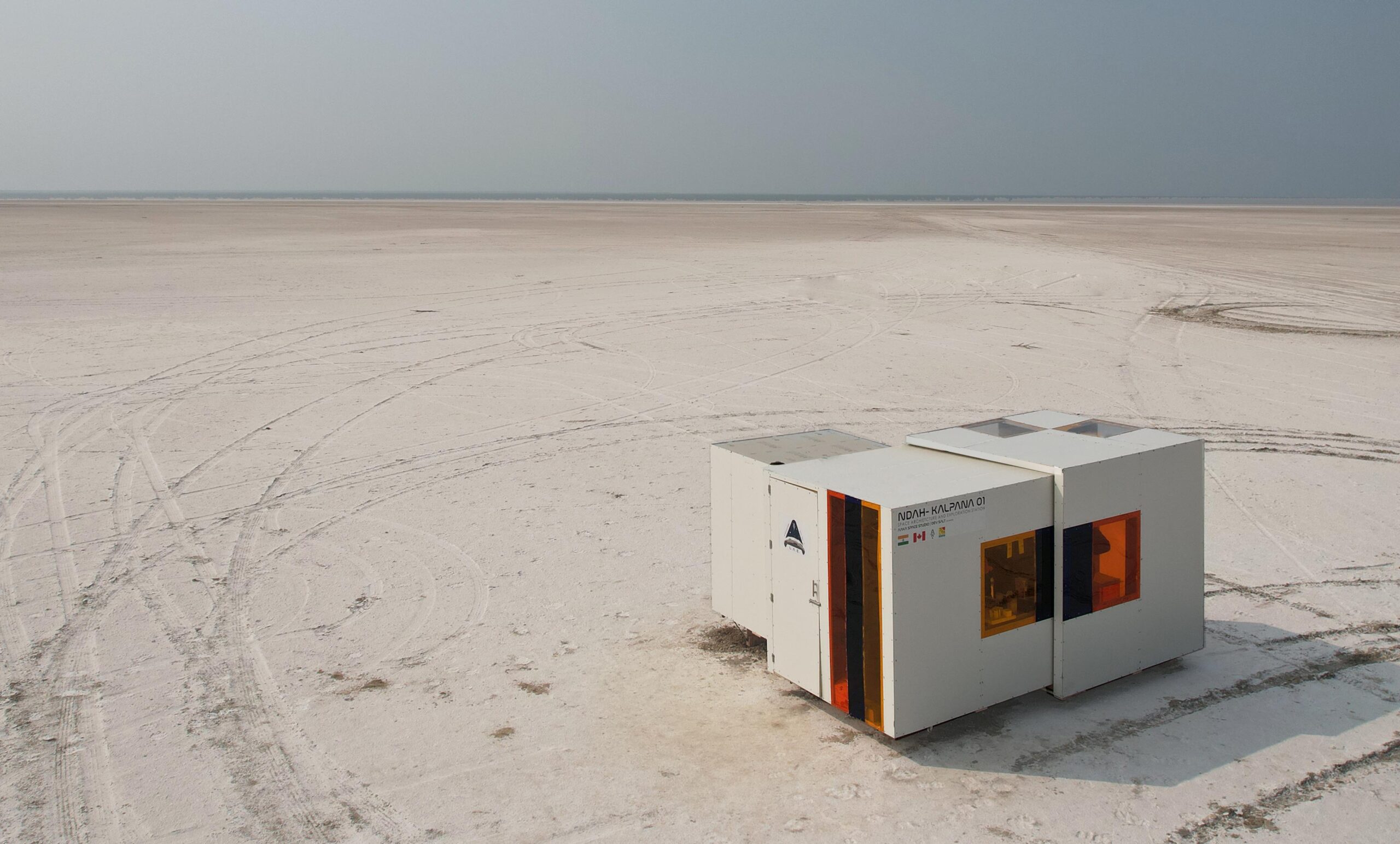 AAKA Space Studio designed and built NDAH-KALPANA 1, India's first space habitat. Following extensive research, the Next-Gen Deployable Analog Habitat was created with the goal of having a minimalist design and comfortable space for astronauts on the lunar surface. The habitat structure provides protection in an extreme environment and resources in isolation. It has an area of 49 square feet and 119 square feet before and after deployment. It is a self-sustaining structure. The habitat is made up of an airlock, EVA storage, a bio lab, a galley, crew quarters, and a hygiene cabin. It has a high degree of flexibility and modularity, allowing it to be adapted to various mission needs and scenarios.
The team has developed this habitat in their in-house workshop space in Ahmedabad. On January 5, 2023, the habitat was permanently transported to White Rann, Kutch. There, the crew carried out their tests and experiments to evaluate the efficiency and reliability of the habitat in an extreme environment before opening it to Scientists, researchers, and students. The LAE's first mission was a success, providing valuable insights into the lunar environment and confirming that government organizations and the space industry are capable of leading complex space missions.  In the expedition, the crew gained insight into subjects like space architecture, extraterrestrial 3D printing, ancient civilization, virtual reality for space, isolation challenges, technological and engineering challenges, stargazing, and hydroponics as well as got to experience extravehicular activities that mimic those of real-life astronauts. Also, they were able to take advantage of the numerous facilities provided inside the space habitat and now it is your turn!