Iconic Aditya Birla Group brand opens its exclusive apparel & fabric store on C G Road, Ahmedabad
It is a very important, flagship store of Linen Club's fabric and apparel collection for men & women: Pankaj Agarwal   
BILKULONLINE
By Rafat Quadri
Ahmedabad, April 11: Ahmedabad's happening street C G Road has an extra milestone to reach at by city's fashion apparel and cloth loving consumers. Fabric which breathes and is health friendly besides giving comfort and style to its user is proudly showcased by the Linen Club.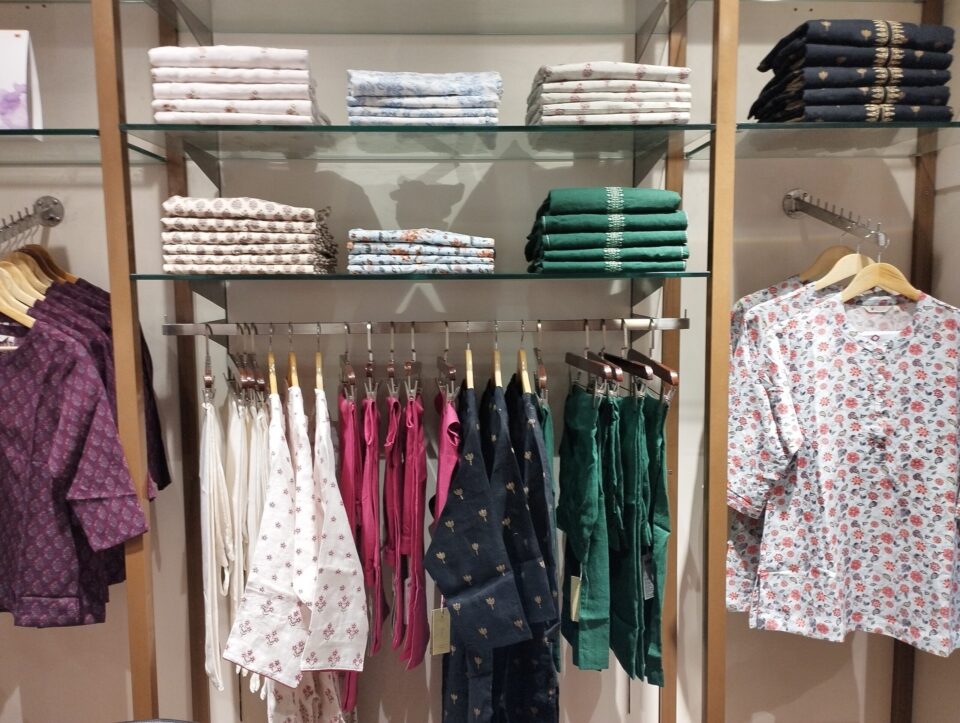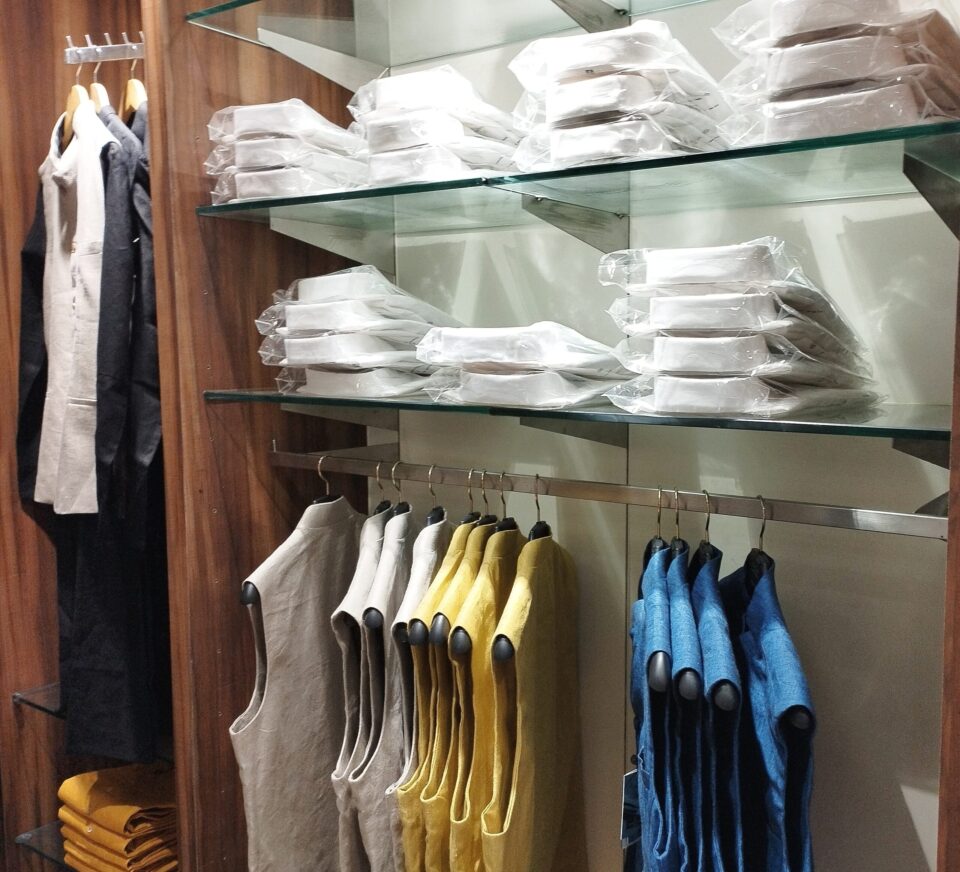 Linen Club is a pioneering brand of Linen in India with over seven decades of expertise in weaving the finest quality linen fabrics crafted with authentic flax fibers sourced from France and Belgium. Linen Club offers the widest range of designs in India and is synonymous with the finest quality linen. Linen Club has 7000+ points of sale as multi-brand outlets and 200+ networks of stores and exclusive brand outlets. With the largest retail chain of linen in India, Linen Club serves as one stop destination for all linen lovers and is the No.1 Linen Brand in the country.
The iconic Aditya Birla Group brand has opened an exclusive store in C G Road, Ahmedabad. This will be Linen Club's 3rd store in Ahmedabad and the 5th store in Gujarat.
The rise in shopping culture in emerging cities is one of the most critical growth drivers for all businesses especially fashion retail. C G Road in Ahmedabad promises the right footfalls of intended consumers. Linen Club opens it's 2nd store in C G Road with its widest range of 3000 + designs in fabrics and an extensive collection of apparels across men and women spanning across all applications such as Shirts, Trousers, Shorts, T-shirts, Jackets, Kurtas, Bandis and more. The extensive offerings of pure linen and linen blended collection will certainly win many Linen lovers in the city of Ahmedabad.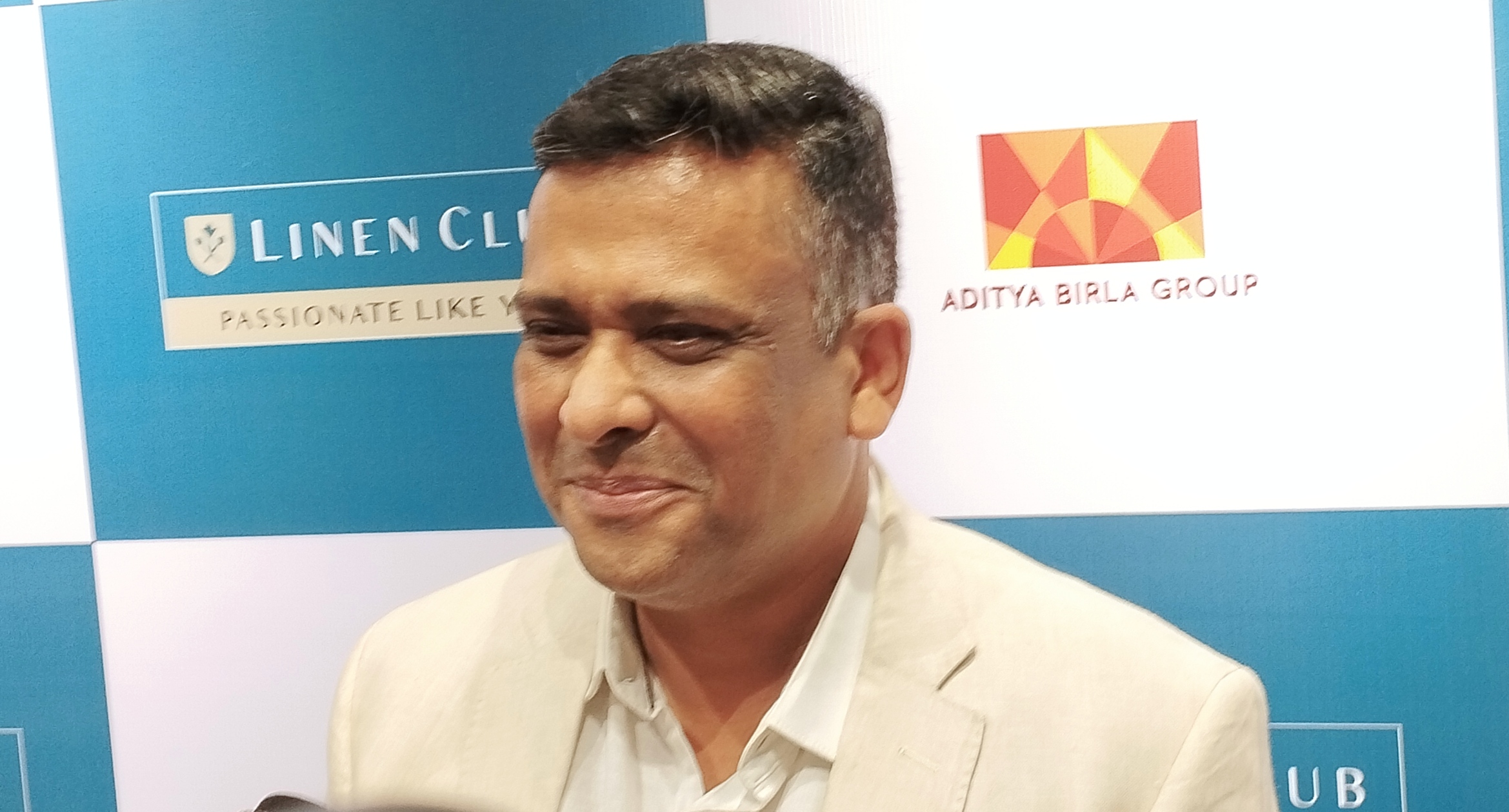 Satyaki Ghosh, CEO of Domestic Textiles at Aditya Birla Group said, "Our Linen fabrics have always been a preferred choice amongst linen lovers. Now we are extending another exclusive destination for linen enthusiasts. The new store at C G Road will have our complete range of fabrics along with Linen based apparels for both men as well as women. With our continued focus on enhancing our product portfolio, introducing new categories as well as category-first innovations, and offering sustainable solutions to the consumers, we aim to build Linen Club as the most preferred and conscious brand for the evolved consumer of today."
Linen is a naturally sustainable fibre. Linen Club's entire range made of 100% linen or blended natural yarns is an eco-friendly range. It is comfortable, breathable as well as light at the same time.
The versatile fabric also looks classic and timeless when worn as part of one's celebrations. Linen Club's new offering – Ethnique, a ceremonial collection of pure linen fabrics, provides a complete solution for weddings from Haldi, Mehandi, Sangeet to the main attire.
With its new age innovations and consumer understanding, Linen Club is ready to capture the western market and make its mark in the favorite city of Ahmedabad.
(Rafat Quadri can be reached :editorbilkul@gmil.com)